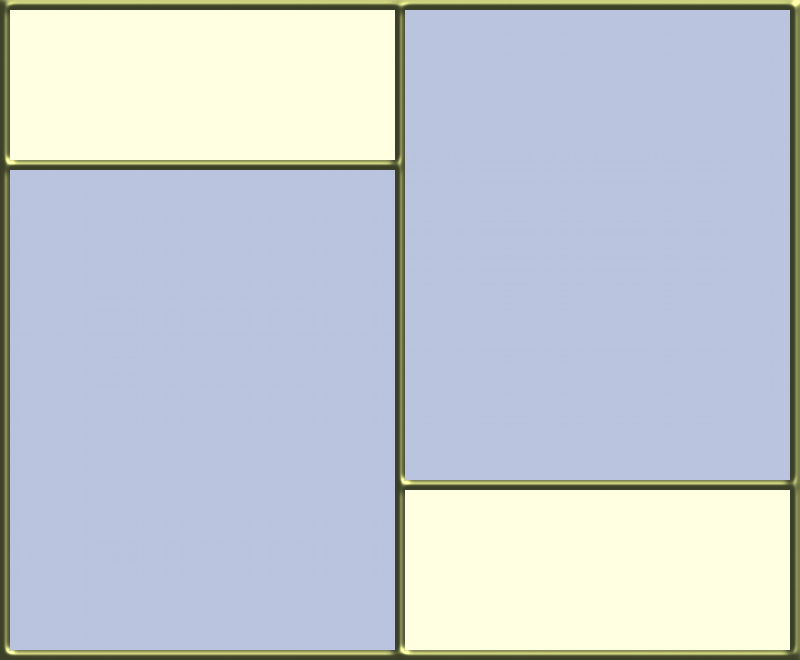 Contact Us

1348 Hall Avenue

Sharon, PA  16146

e-mail: info@mattberent.com

Phone: 408-250-9208

FAX: 724-347-3720

Which of the following best describes you?

Please take a few moments to tell us

what you think of our website

Please click "Submit" to send your information.





1348 Hall Avenue

Sharon, PA  16146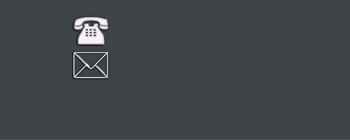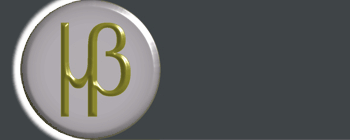 DISCOVER HOW

MATT BERENT CONSULTING

CAN HELP YOU

OR

Call or e-mail us to learn how Matt Berent Consulting can help you with your business, political campaign, or social research needs.