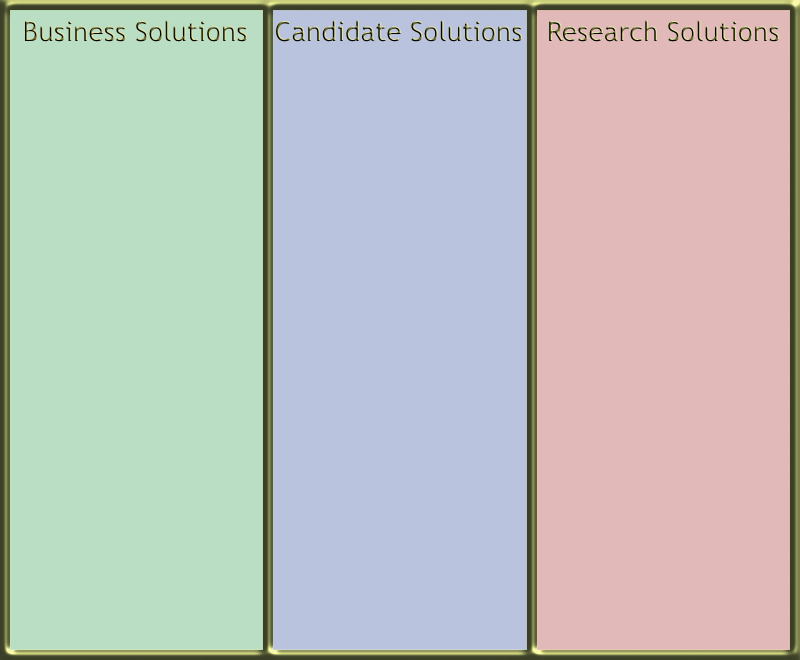 email:info@mattberent.com

Are you a candidate for public office?  Do you hold an elected government position?

We can help you with:

Political survey administration

Data aggregation and analysis

Secondary analyses of polling data

Political polling is a booming industry.  There is no shortage of companies that claim they can measure voter attitudes, track opinion trends, and identify what causes people to vote they way they do.  Unfortunately, many of these companies use out-dated technologies.  The results are conclusions that are at best confusing and at worst just wrong.

If you want the best possible information from a group of voters, let us help.  We'll apply the latest technologies to collecting accurate voter data.

Do you own a business?  Do you have a website?  Do people work for you?

We can help you with:

Assessing website visitor impressions

Measuring employee satisfaction

Analyzing customer comments

Businesses have many options for measuring what customers, prospects, and employees think.  We've evaluated a number of these options to find which give businesses the most accurate data available.  While many options sound good on paper, they simply don't deliver.

If you want to base your business decisions on high quality data, let us help.  We'll apply the latest evidence-based methodologies to collecting accurate and actionable information for you.

email: info@mattberent.com

1348 Hall Avenue

Sharon, PA  16146

Are you a scholar, pollster, or graduate  student conducting social research?

We can help you with:

Questionnaire development

If you can define it, it can be measured.  But, operationalizing variables, avoiding confounds and research artifacts, and applying the most appropriate analytic tools to your data can be a daunting task.  An avoidable mistake can nullify an entire research project.

If you want help devising measurement, experimental, or data analyses strategies, let us help.  We'll figure out the right strategy for answering your research questions.




1348 Hall Avenue

Sharon, PA  16146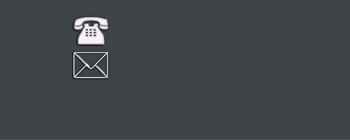 WE ARE

EXPERTS IN

APPLYING

STATE-OF-THE-ART

RESEARCH TECHNOLOGIES

TO FIND

SOLUTIONS FOR

BUSINESSES

POLITICAL CANDIDATES

ELECTED OFFICIALS

AND

SOCIAL RESEARCHERS