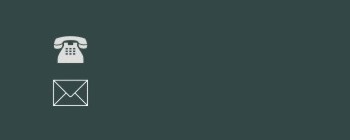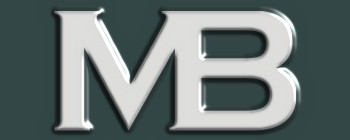 MATT BERENT

Consulting Services

1348 Hall Avenue

Sharon, PA  16146












Matt Berent Consulting Services offers a large menu of solutions to your research needs.

We can help you create a custom questionnaire to accurately measure what you want to know about public opinion, employee satisfaction, customer loyalty, website usability, or product interest. We not only apply best practices to questionnaire design, we helped write the book.

We can survey your customers, clients, constituents, employees, website visitors, or other special groups to discover what they think, believe, or do.

We can classify, organize, and summarize what your customers, constituents, or clients are saying.

We can extract and tabulate data from thousands of your documents.

We can measure opinions, behaviors, and perceptions in large groups, or even in the entire population.

We can expand what you know about your customers, constituents, or clients by linking them to their public records.

We can support class action suits involving deceptive advertising or employer misconduct.

Whether it's for the classroom, the boardroom, or the courtroom, Matt Berent Consulting Services can help you learn what you need to know.